Branded Signs
We have the facility to produce Branded Signs. This means that you can have your own message, logo, colours and design.
We need to produce a minimum run of 500. This service is prompt and the signs can be either delivered to one central point or we can dispatch the signs to many locations.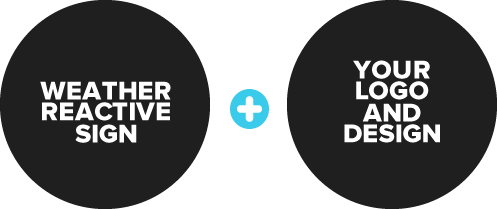 Get In Touch
If you would like to find out more about our services then please visit our contact page and get in touch.
More Info